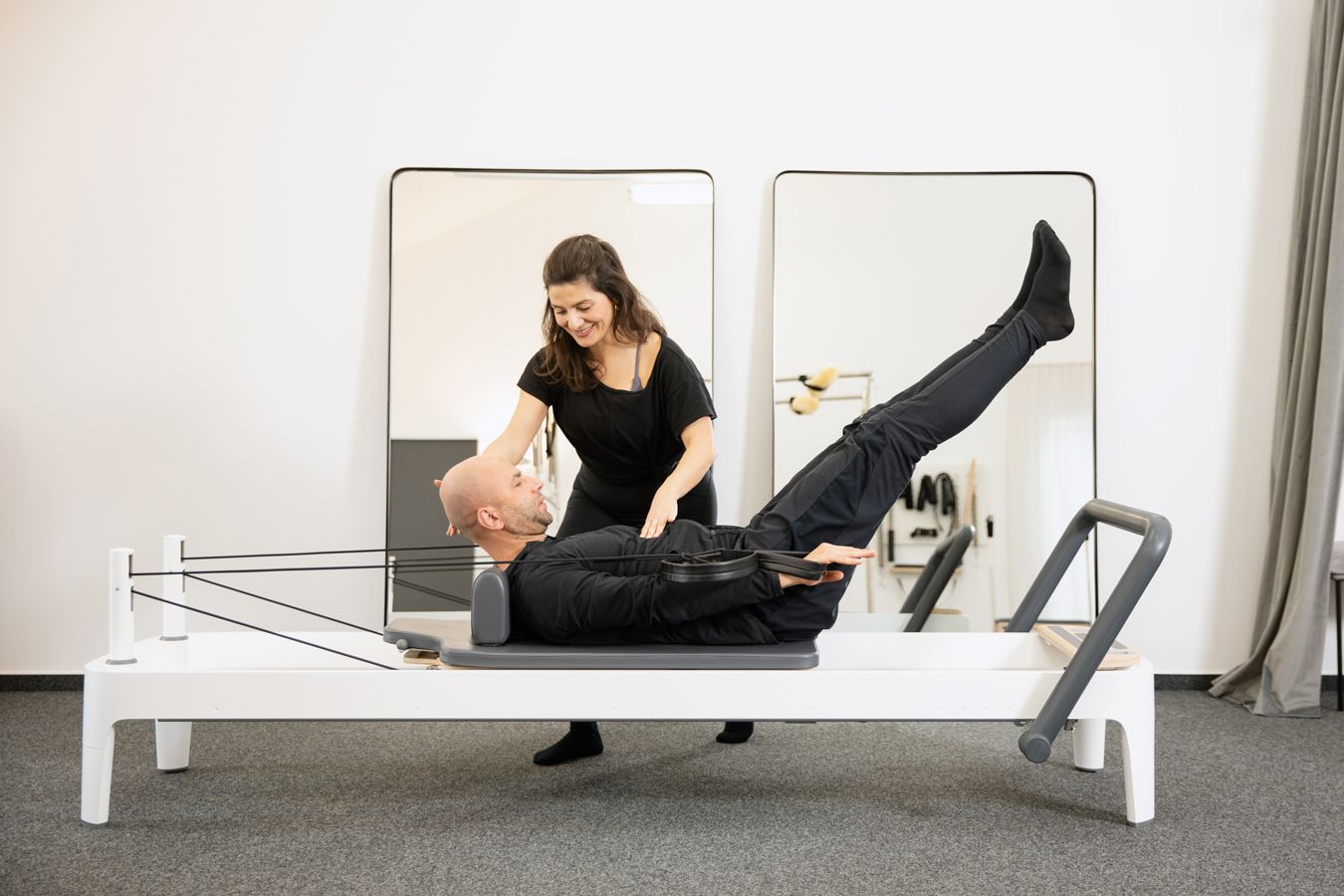 Price List
Packages

Single Session

Silver

(10 Sessions)

Gold

(20 Sessions)

Platinum

(30 Sessions)

Preliminary Form

Online scheduling, rescheduling and cancellation

Session(s) also available online

Thorough fitness analysis & goals setting

Referral program

Money-back guarantee

Installment option

Free participation in the online course on Mondays

105 €

105 €/hour

960 €

96 €/hour

You save 90 €
1.790 €

89,5 €/hour

You save 310 €
2.570 €

85,7 €/hour

You save 580 €
SEMI-PRIVATES
You'd like to train with your bestie, your partner or your favourite sports buddy? That is possible as well.
The packages for semi-privates cost 40% more than for private sessions. Please note that before starting your joint sessions, you will have to each take 5 individual private sessions. You are very welcome to share a silver package in order to do this.
The package validity starts with the first session and continues for the given duration. If you go on holiday or become ill for a period, the packages will be extended by the same period of time.
Each training session lasts 60 minutes and is carefully prepared and followed-up.
Your very first training will last 75 minutes as it includes an initial analysis and discussion.
Prior to your first appointment, you will receive a form to fill out, which will help me tailor the session to your needs and goals.
You can choose to have your training in German, English, Italian or French.
Online Training
Are you not based in Cologne, don't feel so comfortable in the gym at the moment or do you just prefer to train at home? That's no problem at all...
All of my services are also available online, comfortably via Zoom sessions. The studio is fitted with dedicated lights and I use Airpods, so the broadcast is very professional and the experience flawless. During the first appointment we will dedicate a few minutes to optimally set-up the devices, so that I can see you clearly and instruct you accordingly. I will also provide you with a small guide with tips and tricks in advance.
The online trainings take place as mat training. If you have small props at your disposal (e.g., Pilates ball, Thera-band, foam roller, Magic Circle), we can integrate them into the session. This also allows us to transfer some movement sequences from the apparatus onto the mat.
Too Little Time to Train
If you have very long working hours, a lot of responsibilities, if you often feel stressed and are maybe also frequently on business trips, it can be very difficult to exercise regularly.
However, it is not impossible. Take a look at my program specifically developed for busy managing directors on LinkedIn.
Ora Pilates Studio
Valeria Perrelli

Magnusstr. 18a
50672 Köln

0049 (0)152 578 812 82
This email address is being protected from spambots. You need JavaScript enabled to view it.